With her brothers away fighting the Great War overseas, Livy Campbell desperately wants to help her family. Her chance comes when she meets a handsome stranger who lands her a job as a teacher in a place far from her parents' farm. But the war casts a long shadow over the German-American town that Livy now calls home-and the darkness will test everything she thought she knew about family and love . . .
More than anything, Friedrick Wagner wants to be part of his adopted country's struggle for peace. But when the bitter animosity between Germans and Americans soon turns citizens against newcomers, friend against friend, he will do whatever it takes to protect Livy from the hysteria that grips their town. As tragedy-and dark secrets from the past-threaten their future, Friedrick and Livy have one chance to stand up for what's right . . . and one chance to fight for their love.
Where to buy: Amazon, Barnes & Noble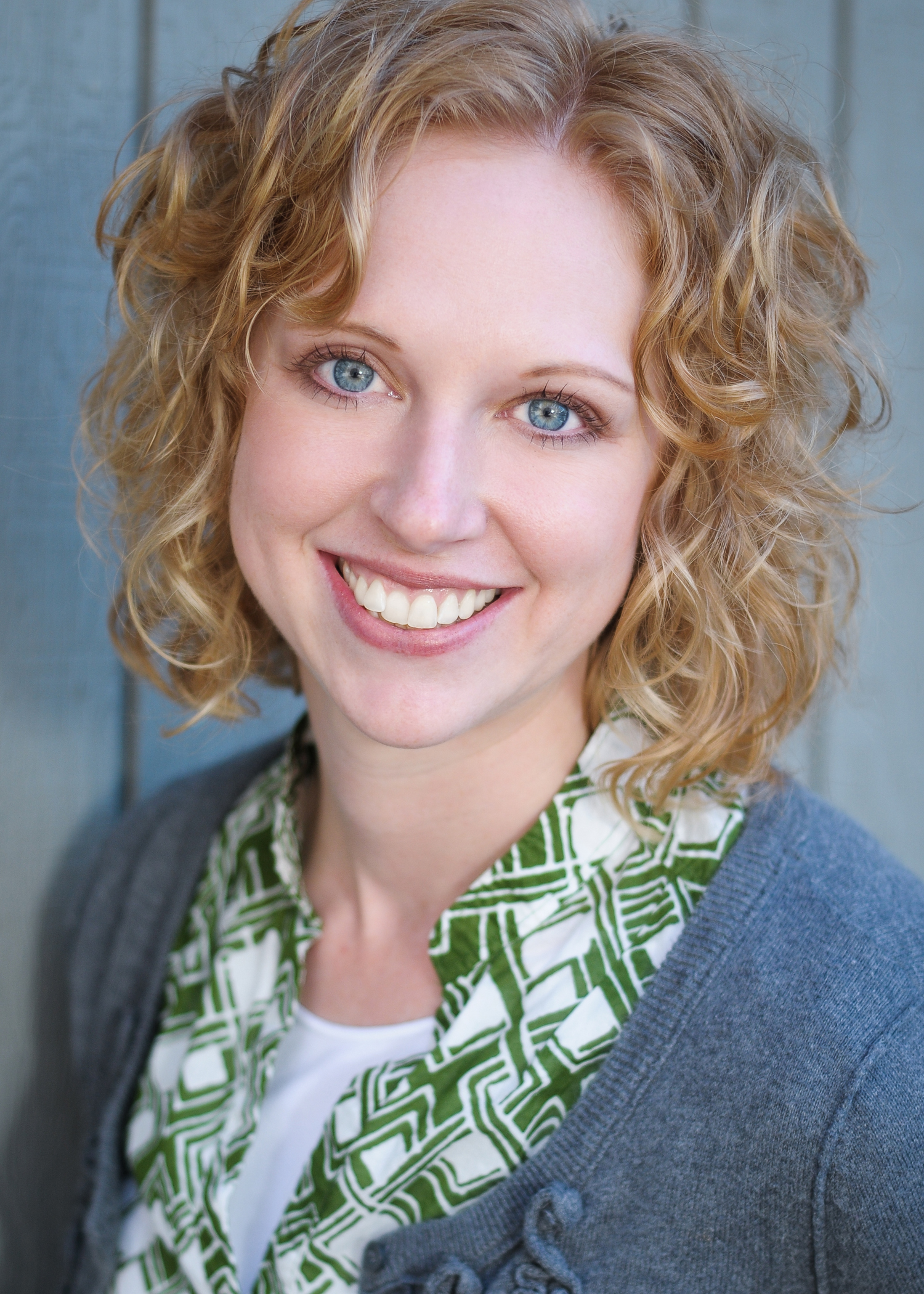 Stacy Henrie has always had an avid appetite for history, fiction and chocolate. She earned her B.A. in public relations from Brigham Young University and worked in communications before turning her attentions to raising a family and writing inspirational historical romances.
Wife of an entrepreneur husband and a stay-at-home mom to three, Stacy loves the chance to live out history through her fictional characters, while enjoying the modern conveniences of life in the 21st century. In addition to author, she is a reader, a road trip enthusiast and a novice interior decorator. She and her family currently reside in Utah.
Stacy is represented by Jessica Alvarez of Book Ends, LLC.
Website:
http://www.stacyhenrie.com/
My Thoughts
Livy Campbell is very aware of the strain the war has brought to her family. If only she could find a teaching position. A handsome man told her about a teaching position in his home town. She applies for the position and is surprised and pleased when her application is accepted. This job will help her family especilly since her brothers are off fighting in the war.
With the coming of war with Germany also came fear and prejudice against the American-Germans. Fredrick Wagner is a born American of German decent. But there are those like his mother, a German Immigrant, that mainly speaks German. The town fears there are German spies living among them. This leaves the German community in fear of their lives and livelihood.
I was married into an American-German family, the Borho's were one of the first to have settled in Williamson County, Leander, Texas. The old home place still stands. My children are very proud of their German heritage.
Mr. Borho in the black hat and his sons leaning against the wall. The youngest of the boys is my kids Pepa.
This book opened my eyes to things the American-against the Germans suffered during this war. Even though the young men of German decent, born in America and proud to be an American were still not trusted.
Livy was even having a hard time trusting Frederick. The fact that Livy feared him broke his heart. Livy knowing her fear was not what God would want of her, she prayed for guidance.
I've read many stories about the war overseas but none depicted the hardship of the German communities in the United States. This shows the burdens of the very young to the very old, no matter the nationality. The children were the ones that touched my heart the deepest.
I highly recommend this book.
I rated this book a 5 out of 5.
Disclosure: I received a free copy of this book from
Netgally/Forever Publications
for an honest review. I was in no way compensated for this review it is my honest opinion.