I received this announcement in my email and part of entering the giveaway is to blog about it. I will be more than glad to blog about the giveaway. It is for a this book and an iPod Touch. So read this post and follow the links.
Good luck to everyone! Hee! Hee! But I hope I win a book and the iPod Touch.
Blessings to All,
Patricia aka Mamaw


We're giving away some excellent prizes to celebrate the release of Dr. Kevin Leman's new book
It's Your Kid, Not A Gerbil
. You can visit the
Tyndale Blog
to enter where we're giving away an iPod Touch, three Kevin Leman book prize packs, and 5 copies of
It's Your Kid, Not A Gerbil
.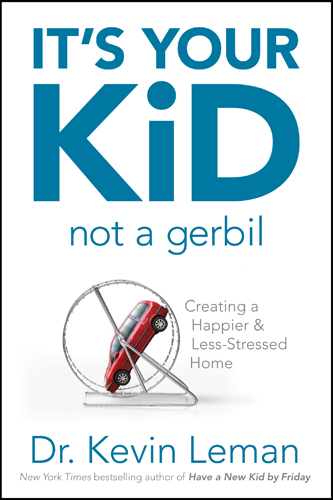 To enter you must visit the contest page and fill out the entry form after completing at least one of the following actions (each action completed counts as an entry into the giveaway).
Click this link
to visit the contest page.
Thank you for being a part of the
Tyndale
Blog Network!